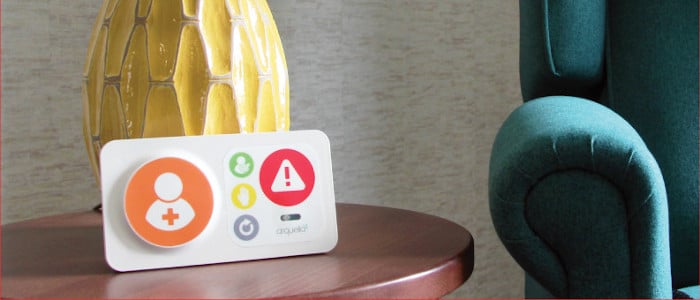 ---
It's easy to think of nurse call systems as just bells on the wall, there to serve a single, simple purpose.
Obviously it's essential that they do serve that purpose, but what else could they be doing to make your life and the lives of your care team easier, what new features are emerging, how can they help to reduce the burden of care evidencing?
---
Find answers to these questions and more in our 2021 guide to nurse call systems and emerging technology.